Cakes
Explore Dolcery Desserts very own cake galleries for results of our work and for ideas of your next dream cake.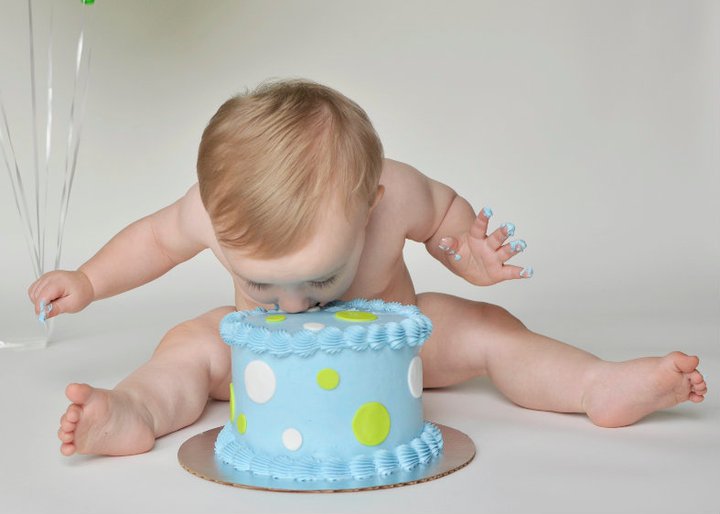 WEDDING AND BRIDAL SHOWER CAKES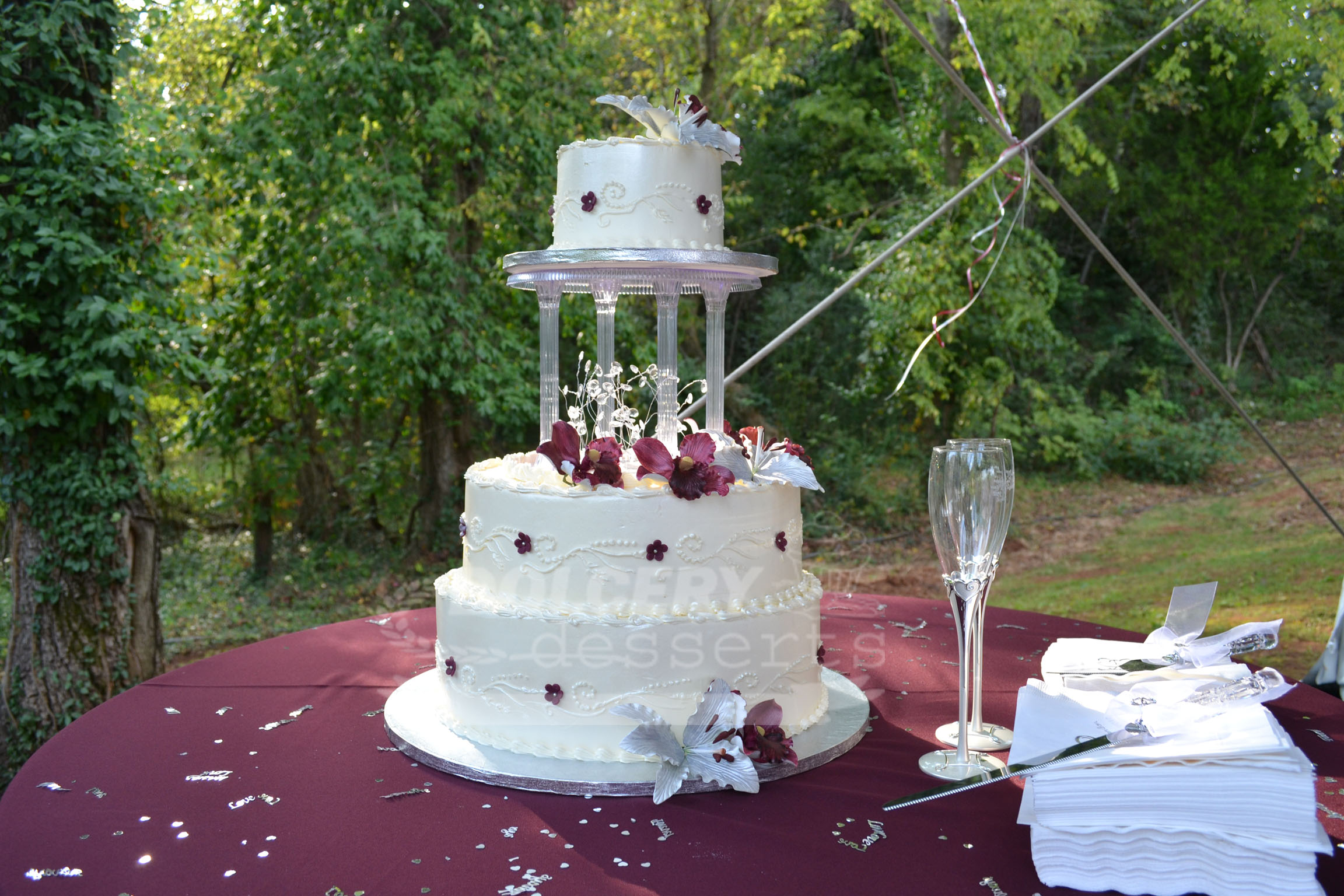 SPECIAL EVENTS AND OTHER OCCASION CAKES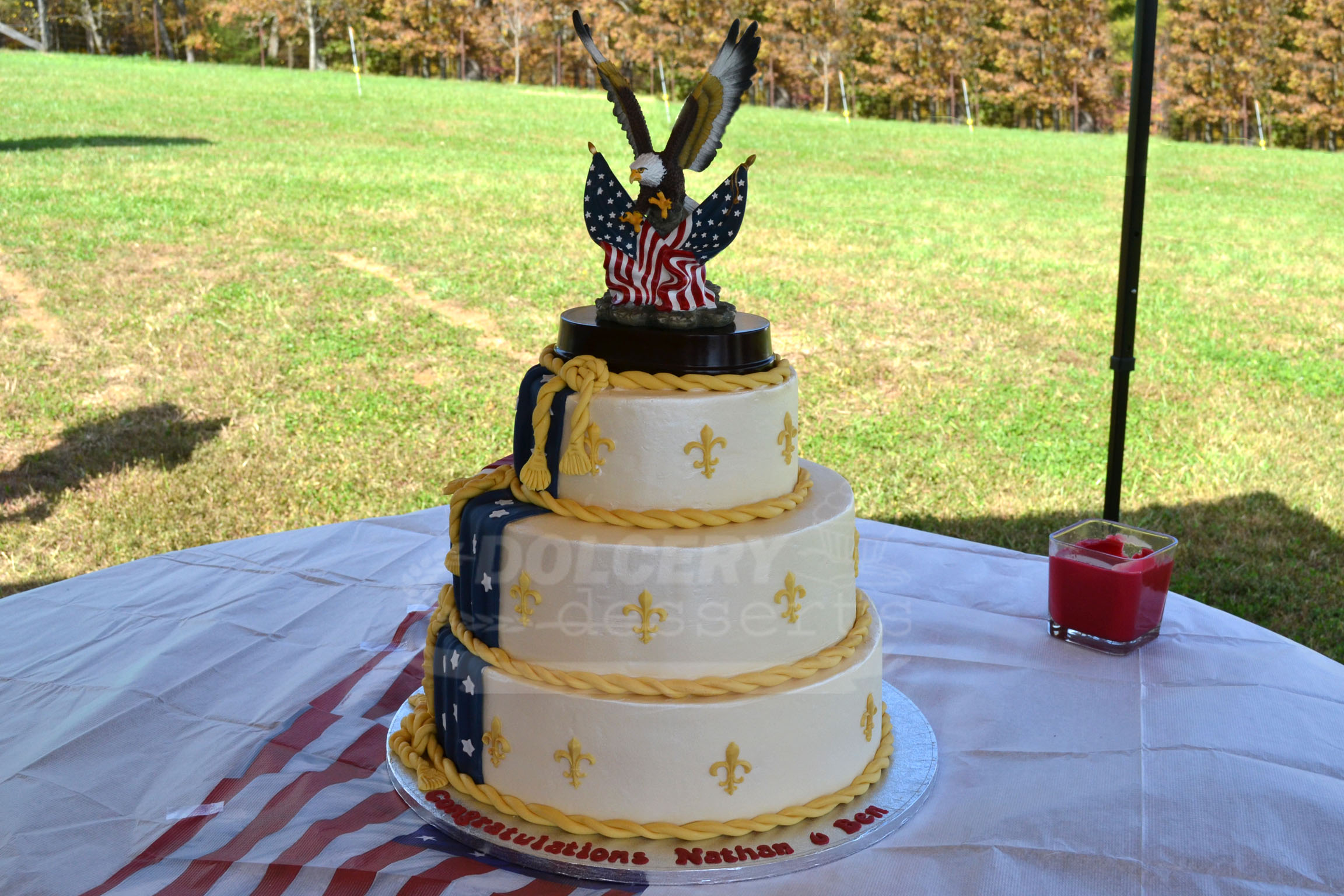 Dolcery Desserts Cakes
At Dolcery Desserts we make all Dream Cakes a Delicious Reality. Order your very own moist cake covered with fluffy butter cream for that special occasion or just because you want to delightfully indulge in one of our scrumptious handcraft cakes. You can choose a simple one layer luscious cake, or make it a two layer (or more layers) butter cake stuffed with smooth filling in between. All in all; slathered with a silky butter cream of choice. Because these are your Dream Cakes, we can make any option a reality. ***IMPORTANT – Please read our disclaimer ***
Most Demanded Dream Cakes:
8" One Layer Cakes start at $12.99 and serve 8-10 guests
8" Two Layer Cakes start at $20.50 and serve 20-24 guests
For more options on sizes, sheets, additional layers, decorations, and themes please submit a request form online , or contact your Cake Consultant at [email protected]. You can Order Online
Remember any Cupcake can be turned into a Two or More Layer Cake.  Same delicious taste to share with all!
We also sell cakes by the slice if you are tempted to try any before ordering for your special occasion.
Triple Chocolate Sensation
Jello Bello
3 in 1 Neopolitan
Tres Leches
Below you will find our cake image gallery.  These are cakes that have been designed and made from the date we opened; December 30th, 2010.  We will continue to update this gallery monthly for our guests to see the talent and quality in Dolcery Desserts and to help you develop ideas, designs and themes for your next special order cake!
This gallery includes an assortment of cakes made for various events including: weddings, birthdays, baby showers, office gatherings, and much much more.  Our bakery located in Culpeper, VA and is open to assist you with your dream cake.  Look at our menu to find out more about the cakes we bake and do not forget that ANY DOLCERY DESSERTS CUPCAKE can become a DREAM CAKE!